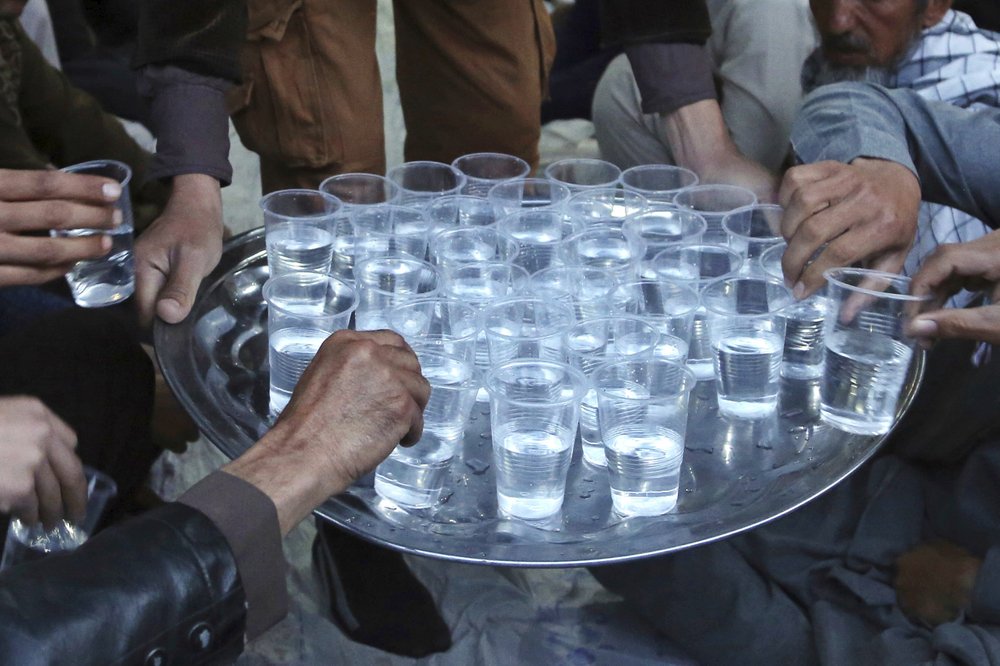 In this week's roundup of the most popular but completely untrue stories and visuals of the week, we focus on false and misleading reports spreading online around the new coronavirus outbreak, a situation the World Health Organization has dubbed an "infodemic."
China attempted to contain COVID-19 that emerged in Wuhan in late 2019 through travel restrictions and city lockdowns, but the virus has now spread to 50 countries and infected more than 83,000 people.
False posts online have distorted symptoms of the virus and peddled miracle cures. Members of the public are urged to follow the advice of established institutions like WHO and the Centers for Disease Control and Prevention, and to beware of claims suggesting ways to prevent the virus.
Here are some of the claims spreading online, and the facts you need to know about them.
___
Source: Associated Press – BEATRICE DUPUY and ARIJETA LAJKA