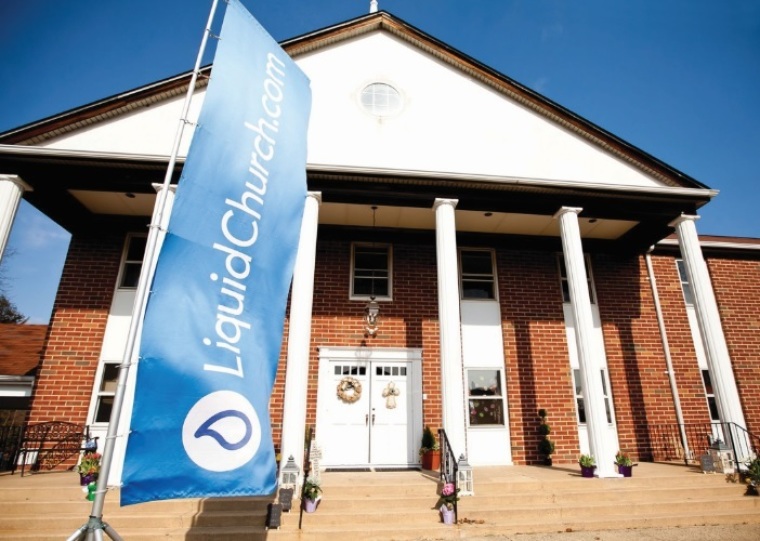 Pastor Tim Lucas doesn't buy into the idea that millennials and Generation Z are the least Christian generations to date.
"There's the popular thought where Millennials are leaving the church in droves. That's true; there's a record rise of the religious 'nones,' but I see it more like a rise of the religious 'dones,'" the pastor of Liquid Church in Parsippany, New Jersey, told The Christian Post.
"There's a generation growing up who are done with traditional church and the way we know it from the last 50 years. However, they are probably some of the most spiritually open and curious generations we've ever seen."
According to Lucas, the problem isn't with young people; it's with the way the message of the Gospel has traditionally been presented by the church.
"I think the hand-wringing approach to millennials and Gen Z is an invitation for a wholesale reinvention of the methods by which we present Jesus to a new generation," he said.
"There's a cultural shift underway, where young people are extremely experientially oriented. They want to know, 'What's the social good in this before I buy it? So the church's traditional message of evangelism was propositional truth: Here's why Christianity is valid and a superior belief system. The Good News was proclaimed and explained."
However, when Jesus shared the "Gospel of grace with truly hell-bent pagans," He adopted a "double approach," Lucas argued.
"There was a demonstration of grace: Be healed, serve the poor. And then there's the proclamation of the Gospel: Your sins are forgiven," he said. "Up and coming generations are concerned with biblical justice; how the church tangibly helps the poor and needy. It's a reverse discipleship process. The church must reclaim its birthright of saying, 'The message of the Gospel is good for both the soul and body.'"
Lucas knows a thing or two about reaching rising generations and the unchurched for Christ.
In 2007, he and a handful of his 20-something friends founded Liquid Church in a post-Christian region of the northeast where the words "dry, boring, stale, and irrelevant" are seen as synonymous with "church."
Click here to read more.
SOURCE: Christian Post, Leah MarieAnn Klett