2019 saw the passing of many Christian leaders and ministry figures. Some of them were controversial, others were widely acclaimed.
Mostly centered on Christianity in the United States, those listed sometimes made history, sometimes made headlines, and sometimes influenced many within the Church.
Here are 10 notable Christians who died this year. They include a prolific composer, distinguished apologists, ministry founders, and a controversial best-selling author.
Charlie VanderMeer – Feb. 22, 2019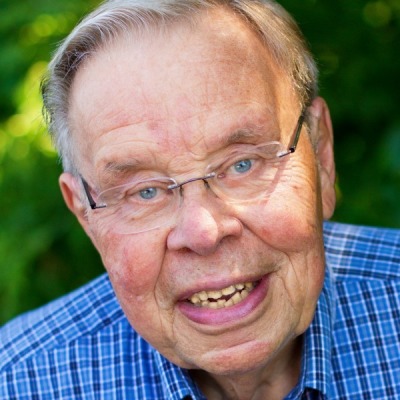 Popular children's Christian radio personality Charlie VanderMeer, commonly known as "Uncle Charlie," died at age 84 after experiencing a fall.
VanderMeer hosted the "Children's Bible Hour" radio ministry for decades, adding voices to scripts, reading poems, lessons, and Scripture during a global broadcast.
He also visited churches across the United States and abroad, ministering to children through balloon animals, magic tricks, stories, and ventriloquism.
"Whether it was on the radio as a child or hosting the program as Uncle Charlie, he wanted kids and families to know Jesus," said Keys for Kids Ministries, the current incarnation of the "Children's Bible Hour."
Warren Wiersbe – May 2, 2019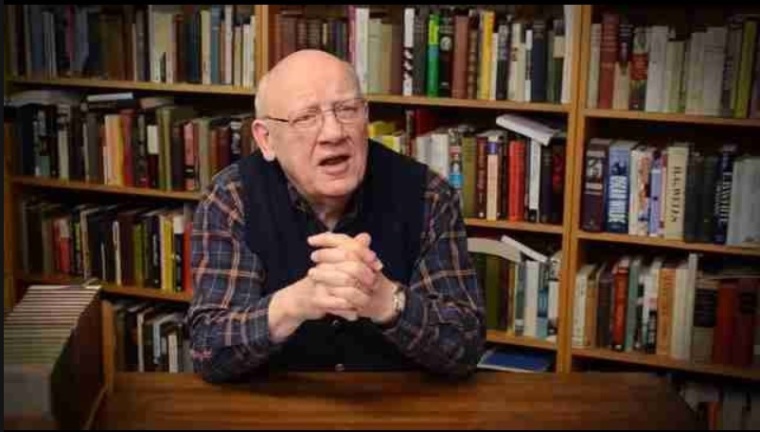 Warren W. Wiersbe, a prolific author and Bible commentator credited with influencing thousands of pastors, died at age 89.
A native of East Chicago, Indiana, Wiersbe was ordained in 1951 and pastored multiple churches. He also wrote around 150 books, among them the "BE" series of expositional commentaries on Bible books.
Jerry Vines, a former Southern Baptist Convention president, said in a statement back in May that he first heard Wiersbe preach in the 1960s.
"What I heard him do with Scripture that day changed my preaching forever. He changed me from a topical preacher to a text-driven preacher," Vines said.
Rachel Held Evans – May 4, 2019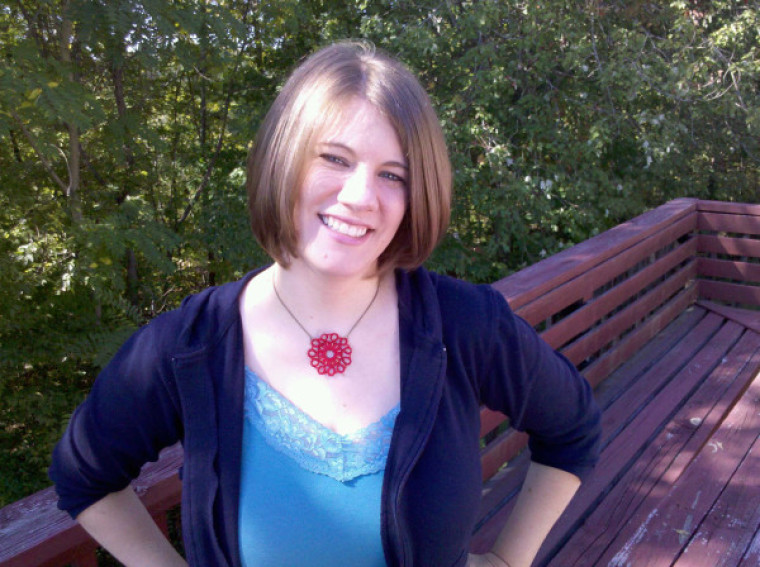 Progressive Christian blogger and best-selling author Rachel Held Evans died at age 37, after being put in a medically-induced coma for several weeks.
Evans was a former evangelical Christian who later converted to The Episcopal Church. She operated a blog and had a social media platform popular among liberal Christians.
She wrote the best-selling book A Year of Biblical Womanhood, as well as other titles including Searching for Sunday and Faith Unraveled.
"To everyone who has prayed, called, texted, driven, flown, given of themselves physically and financially to help ease this burden: Thank you," said her husband, Dan Evans.
"We are privileged. Rachel's presence in this world was a gift to us all and her work will long survive her."
Jean Vanier – May 7, 2019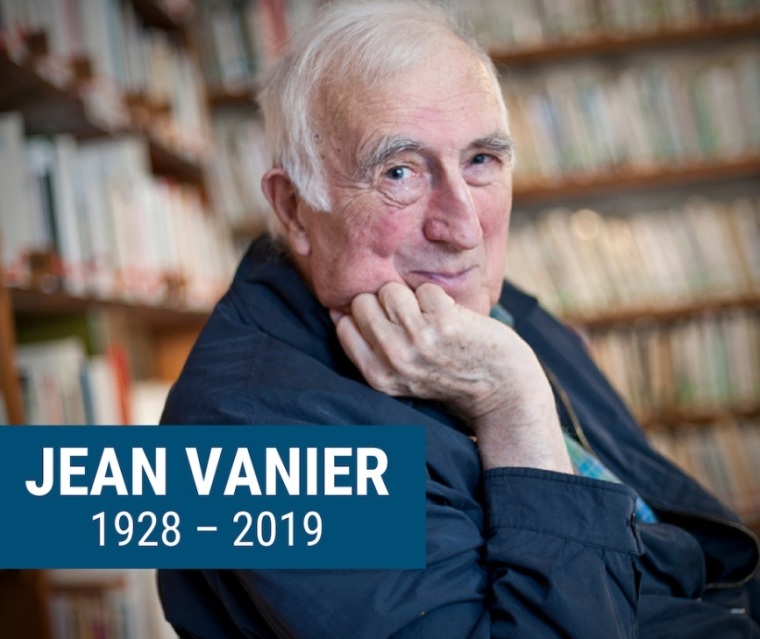 Jean Vanier, the founder of two community organizations for those with intellectual disabilities, died in Paris, France, at age 90.
Born in Geneva, Switzerland, in 1928, Vanier was the son of a Canadian diplomat. Vanier decided to minister among those with special needs after visiting France in the 1960s.
L'Arche Internationale, one of the two entities Vanier founded, grew to have 154 communities in 38 different nations. Faith and Light, another community-based support network Vanier founded, has over 1,400 chapters in over 80 nations.
"I'm not sure what the future will be," said Vanier in a statement made not long before he died, "but God is good and whatever happens it will be the best. I am happy and give thanks for everything. My deepest love to each one of you."
Jane Marshall – May 29, 2019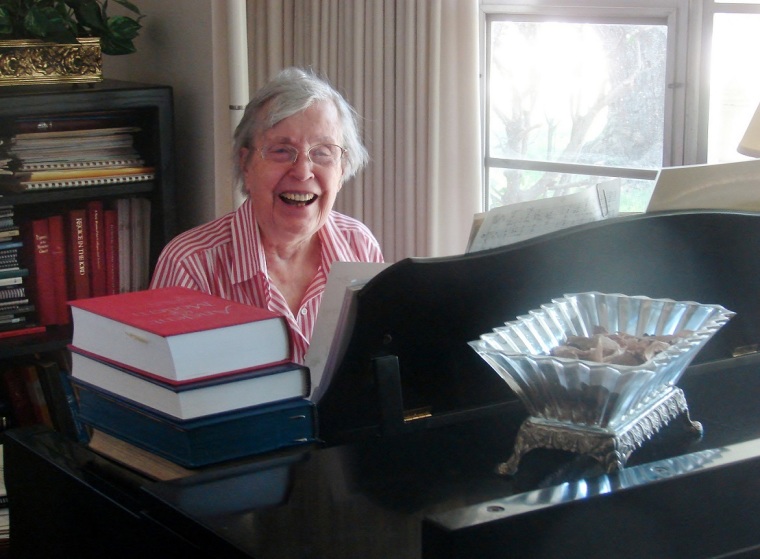 Jane Marshall, a prolific musical composer and longtime music teacher at Southern Methodist University's Perkins School of Theology, died at age 94.
A native of Dallas, Texas, Marshall began composing music as a teenager and is credited with approximately 200 different songs and anthems.
Her most famous anthem, "My Eternal King," has been performed in churches across the United States, including by the Crystal Cathedral Choir of the famed California-based megachurch.
"I rank her as the most sensitive and text-oriented hymn tune composer of the late 20th century," said the Rev. Carlton Young, editor of The United Methodist Hymnal. "She was that good."
Click here to read more.
Source: Christian Post