When one thinks about the Protestant Reformation and its leadership, names like Martin Luther, John Calvin, and Ulrich Zwingli often come to mind.
While these figures were prominent, the sixteenth century spanned much of Europe and included many other figures including theologians, clergy, and academics.
As with their more famous contemporaries, these individuals were part of the Reformation and oftentimes experienced intense backlash from Catholic authorities. Here are five such people.
Guillaume Farel (1489-1565)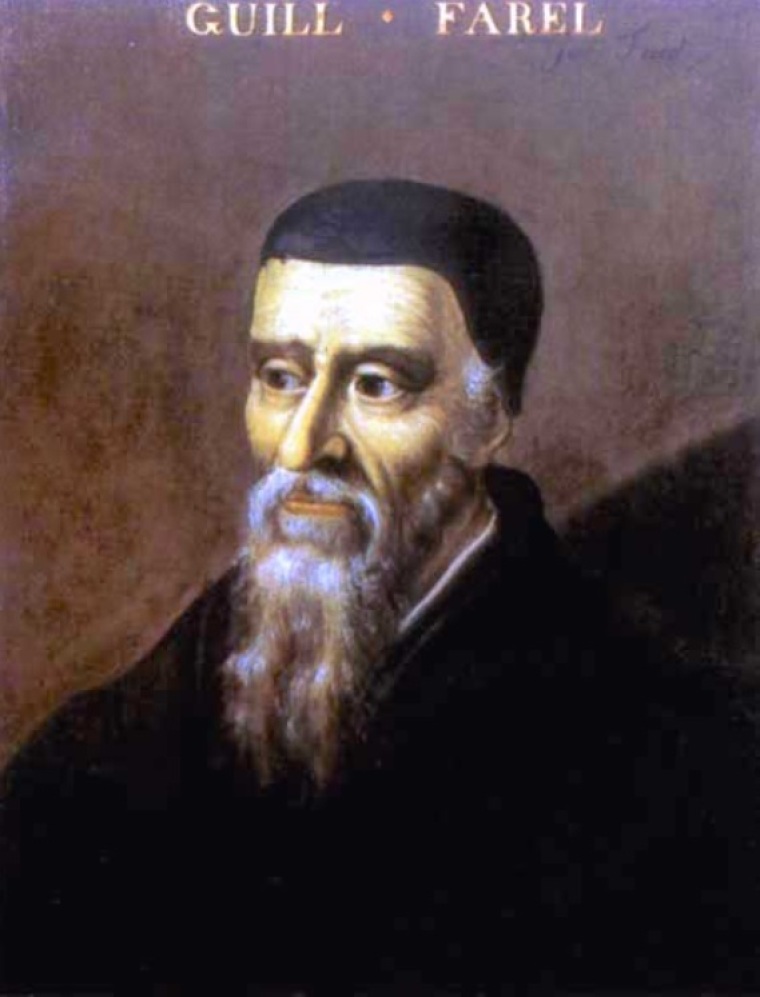 Reformer and preacher Guillaume Farel is often credited with introducing the Reformation to the French-speaking population of Switzerland.
A native of France, Farel was raised in a devout Catholic home. He graduated from the University of Paris in 1517 and became a supporter of the Reformation soon after.
A preacher known for being confrontational, he moved to Geneva and famously convinced John Calvin to do the same in order to establish a strict Protestant society.
"As lion-like and controversial as Farel could be, he was committed to the spiritual vitality of the French-speaking people," wrote Johnathon Bowers for DesiringGod.org.
"He produced some of the first Reformation works available in French, writing a commentary on the Apostles' Creed and the Lord's Prayer in 1524 and a summary of Reformed teaching in 1529."
Caspar Schwenckfeld (1489-1561)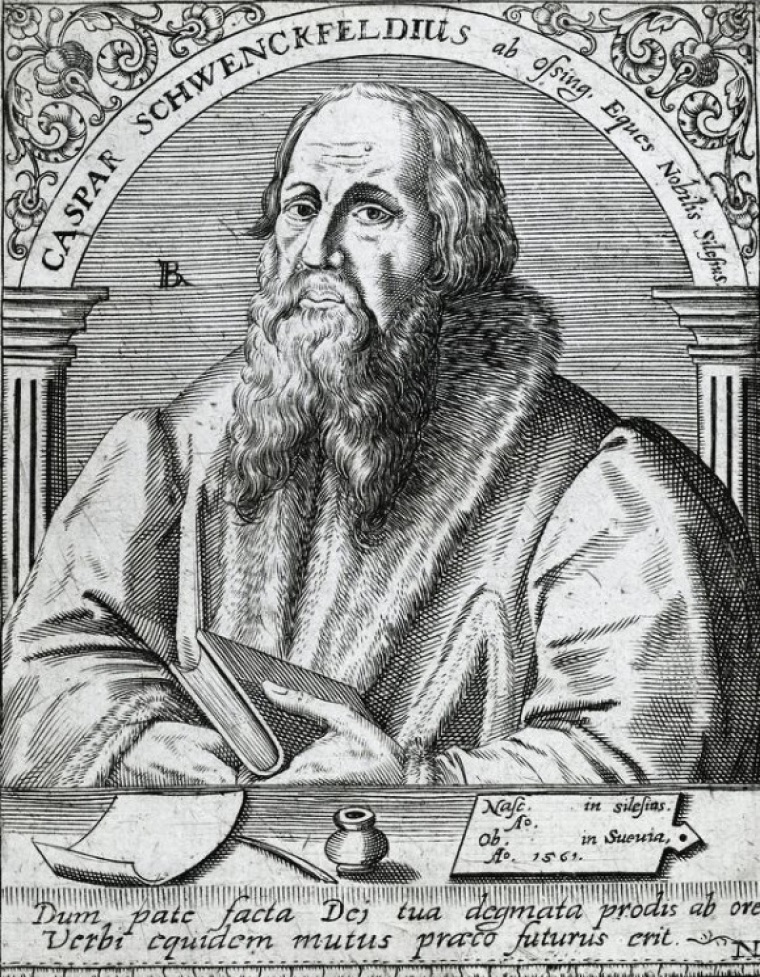 Born into a noble family in what is now Poland, Caspar Schwenckfeld was a royal court advisor when the Reformation began in 1517. He immediately offered his support for the movement.
After failing to fully join Luther's movement in 1526, Schwenckfeld developed a following of his own, called the "Confessors of the Glory of Christ" or simply "Schwenkfelders."
Schwenckfeld often found himself at odds with both the Catholic Church and many of his fellow Protestants and spent his remaining years in hiding from both groups.
Due to frequent persecution, most of his followers eventually migrated to colonial Pennsylvania in 1734, where their communities exist to the present day.
Peter Martyr Vermigli (1499-1562)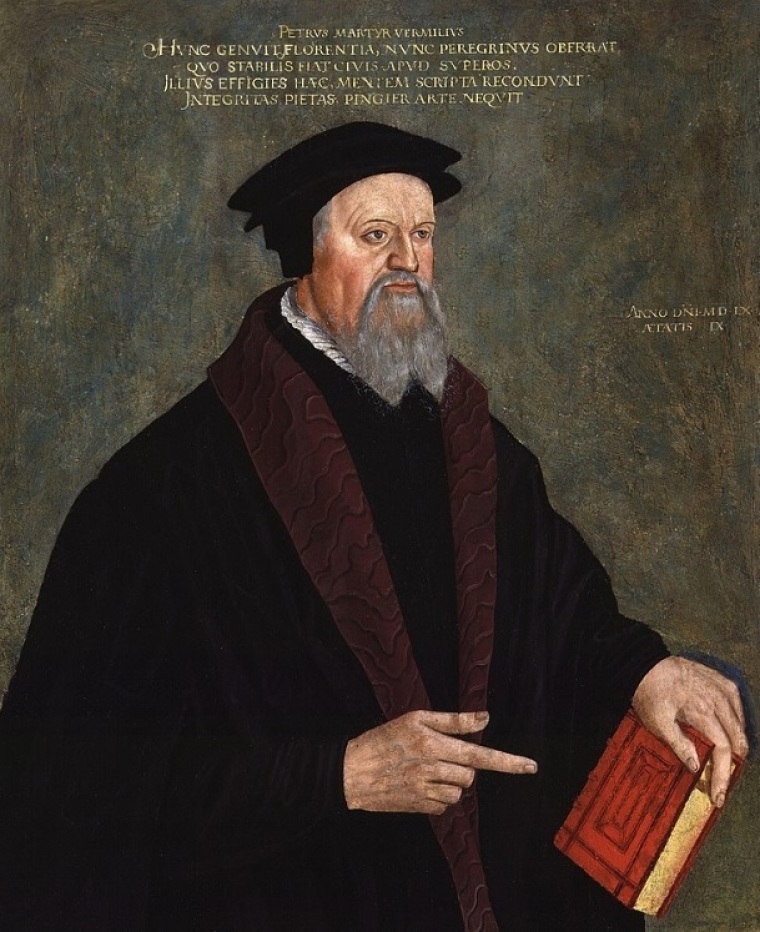 Peter Martyr Vermigli was a native of Florence, Italy and the son of a shoemaker. He was ordained a priest in 1525, but by the 1540s he had come to support the Reformation.
After being exiled from his home in Italy, he traveled to the Central European city of Strassburg in the 1540s and then taught at Oxford in England beginning in 1547.
Vermigli was again forced to flee persecution from Catholic authorities when Queen Mary took power in England, eventually returning to Strassburg.
"Peter Martyr is little remembered today, but in his day he was widely recognized for his brilliance, his learning, his piety and his influence," wrote W. Robert Godfrey of Westminster Seminary California in 1999.
"Excerpts from his writings circulated widely as Loci Communes published in Latin in 1576 and in English in 1583. Josiah Simler who preached a funeral oration for him aptly named him 'an ambassador of Jesus Christ, to divers cities and nations.'"
Click here to read more.
Source: Christian Post