"God is good. Trust him," declared Allison Jean Tuesday after a Dallas County jury convicted ex-police officer Amber Guyger of murder for fatally shooting her son, Botham Jean, in his apartment last year.
The verdict which was reached shortly after 10:30 a.m., according to The Dallas Morning News, also triggered cheers in the hallway outside the courtroom where the late worship leader's family and friends celebrated.
Video captured inside the courtroom showed Texas State District Judge Tammy Kemp delivering the verdict of the jury after less than 24 hours of deliberation.
"We the Jury unanimously find the defendant Amber Guyger guilty of murder as charged in the indictment," the judge declared while warning "no outbursts" as a muted celebration could be heard off camera.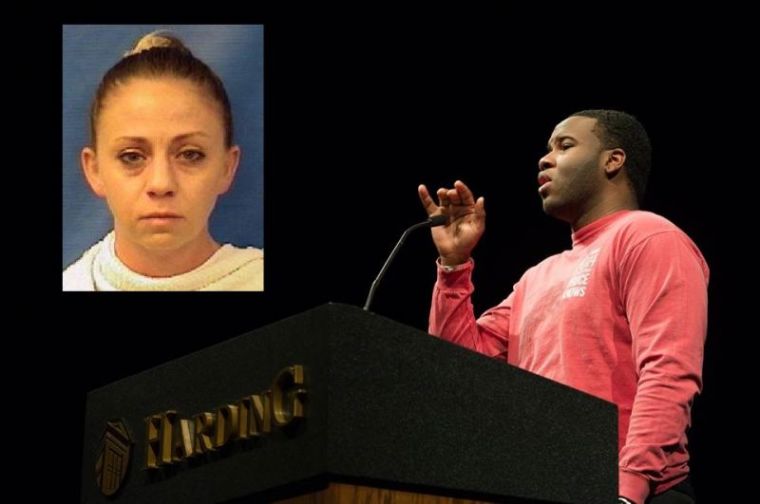 Allison Jean could also been heard saying, "Oh, thank God. Thank God," as she was shown worshiping inside the courtroom with her hands lifted high.
Botham Jean's sister sobbed as his mother declared "God is good" as she raised her fist in the air, The New York Times said.
Guyger, 31, fatally shot Botham Jean, 26, in his apartment in 2018. She claimed that she mistook his apartment for her own and thought Jean was a burglar. She is the first Dallas officer convicted of murder since the 1970s, The Dallas Morning News said, which was a surprise for many tracking the case.
Click here to read more.
Source: Christian Post