The ill-named Equality Act is making its way back through Congress this year. The act, which is being painted as a pro-LGBT law, is coming across to many people of faith as an anti-religious freedom law.
As Christian Headlines previously reported the act is seeking to make "gender identity" a covered category under the Civil Rights Act thereby overriding the protections based on biological sex. The act also moves to repeal the Religious Freedom Restoration Act of 1993, make abortion a federally protected civil right, would require the funding of abortion through Medicaid, Medicare and other sources, would encroach on parental rights to their children's healthcare and so much more.
Here are 4 things Christians should know about the Equality Act:
Photo courtesy: Getty Images/Rawpixel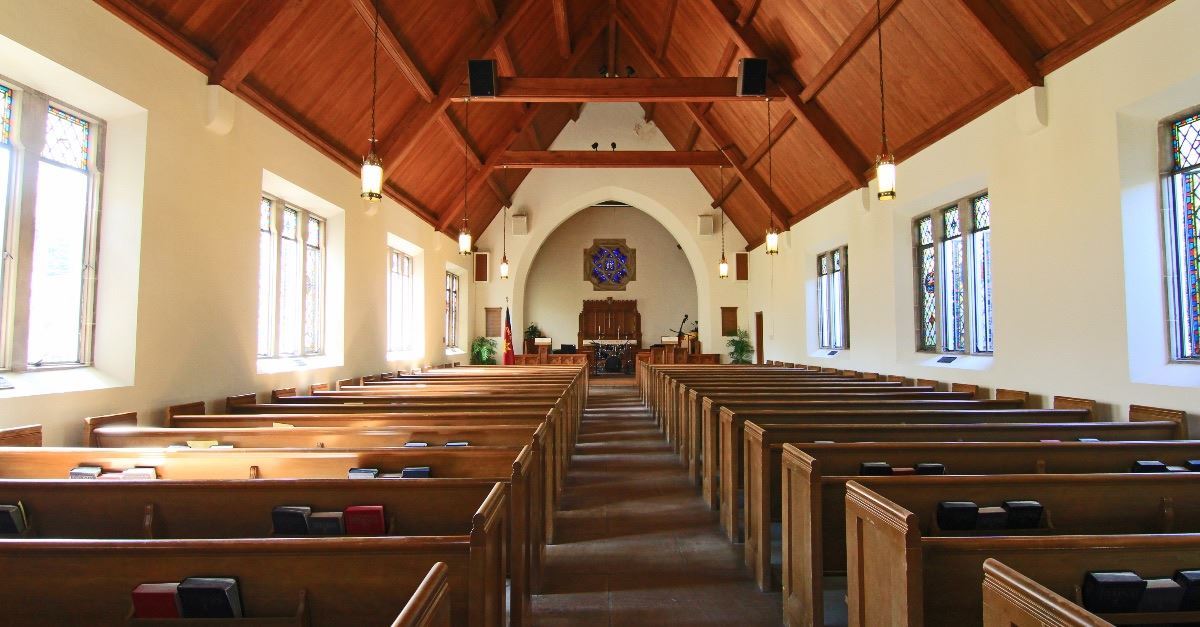 1. IT ENDANGERS THE CHURCH
Among the many things the Equality Act endangers, the church is one of them. If the Equality Act passes, Churches will no longer be able to hire someone based on their beliefs. What this means is that a church could not deny hiring someone because they are an Atheist or because they live a life contradictory to the church's beliefs.
This also means that churches, like all other institutions, will not be allowed to segregate restrooms or locker rooms based on sex, a move that could increase the risk to young girls and women in public or shared restrooms in all venues.
According to Greg Baylor of Alliance Defending Freedom, the Equality Act is also set to repeal the Religious Freedom Restoration Act of 1993, a bill that was signed into law by Democratic President Bill Clinton. This means that people will no longer be able to use religious free exercise as a defense for their actions. For example, if a church declines to allow a gay couple from holding their wedding in their church because it goes against your religious beliefs, the church could be subjected to legal action. According to Focus on the Family, if the Equality Act passes, the same will be true for other organizations as well, including, adoption agencies, wedding venues, florists, bakers and photographers.
Photo courtesy: Debbie Hudson/Unsplah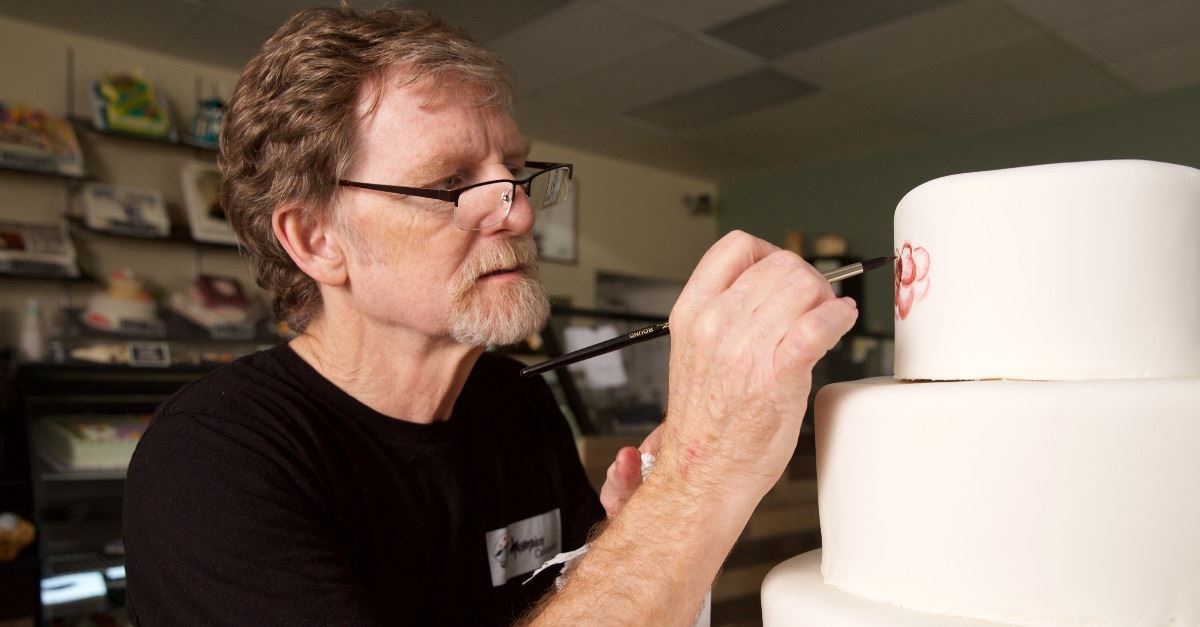 2. IT ENCOURAGES THE SUPPRESSION OF RELIGIOUS FREEDOM
According to The Hill, the Equality Act moves to elevate the protection of LGBT people over people of faith. If enacted, the Equality Act will prevent religious people from denying a service, employment, housing or public accommodations among other things, to LGBT persons, despite the fact that homosexuality contradicts their religious beliefs.
An example of this would be the well-known Masterpiece Cake Chop case. While Jack Phillips was deemed within his first amendment right of freedom of religion when he declined to make a wedding cake for an LGBT couple, the Equality Act would have deemed Phillips' decision discriminatory.
Alliance Defending Freedom's Sarah Kramer summed up the effects of the act on religious people by putting it simply. In a statement on the ADF website Kramer wrote, "Essentially, the Equality Act gives people of faith an ultimatum: Change your faith-based practices or face government punishment."
She added, "This would prohibit employers, individuals who rent out apartments in their homes, preschools, and even religious schools and organizations from making choices based on basic biology, bodily privacy, and their beliefs about the nature of marriage."
Photo courtesy: ADF
Click here to read more.
Source: Christian Headlines