According to the UN Refugee Agency (UNHCR) by the end of 2017 there were 25.4 million refugees around the world. Two-thirds of the world's refugees are coming from the war and crime riddle countries of Syria, Afghanistan, South Sudan, Myanmar and Somalia. The UNHCR reports that 1 in every 110 people globally is a forcibly displaced person. As millions of people wait to be resettled – some waiting for more than 2 years – conditions in refugee camps are dissolving.
Here are four ways you can help refugees: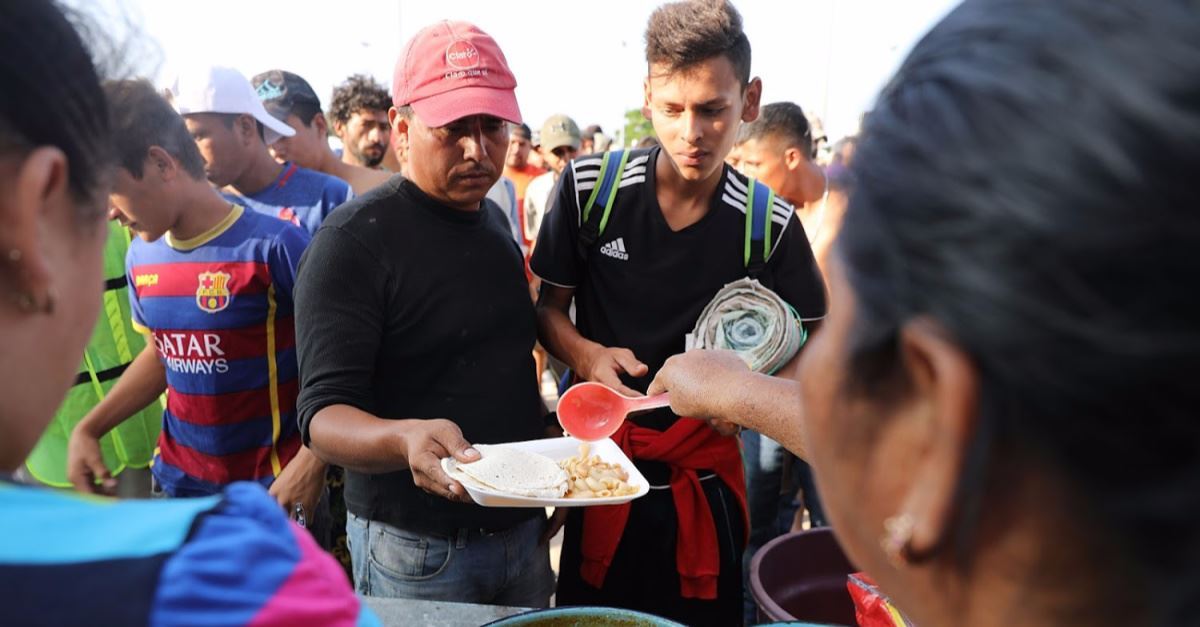 Perhaps the most hands-on way to help a refugee is to host them in your home. This is a big decision to make as you would be allowing someone whom you barely know to live in your home. If this is a route that you decide to go, always go through a reputable organization that does all of the proper screenings including health and criminal history screenings.
Amid the growing world refugee crisis, an increasingly popular question is: what is the correlation between refugees and crime rates in cities and towns where many refugees have been resettled? If you are considering hosting a refugee in your home, this may be a question you have.
In 2017 the New American Economy Research Fund analyzed the link between refugees and crime rates in the United States. The group looked at the 10 U.S. cities that received the most refugees proportionate to their pre-existing population. In nine out of 10 cities the group found that crime rates actually went down, and in some cases, they went down significantly.
In Southfield, Michigan, for example, the violent crime rate decreased by 77.1 percent and in Decatur, Georgia it went down by 62.2 percent. Other places had less impressive drops like Clarkston, Georgia which only had a 4.8 percent decrease. W. Springfield, Massachusetts, was the only outlier in this study with a violent crime increase of 87.9 percent. According to the New American Economy Research Fund, however, this dramatic increase is likely due to a raging opioid crisis that was being investigated by the FBI before the refugees began to come into the area.
With that in mind here is more information on how you can go about hosting a refugee:
According to Fast Company, Refugees Welcome International works similarly to Air BnB. This means that you can host a refugee in your home while you are living in it. Refugees Welcome International also offers those who share their homes, funding. According to the organization's website their help the home owner by providing rent money for the refugee staying with you. Refugees Welcome International currently operates in 16 countries, though the U.S. is not one of them. Americans can host a refugee in a similar way through Positive Action in Housing.
Photo courtesy: Getty Images/Spencer Platt/Staff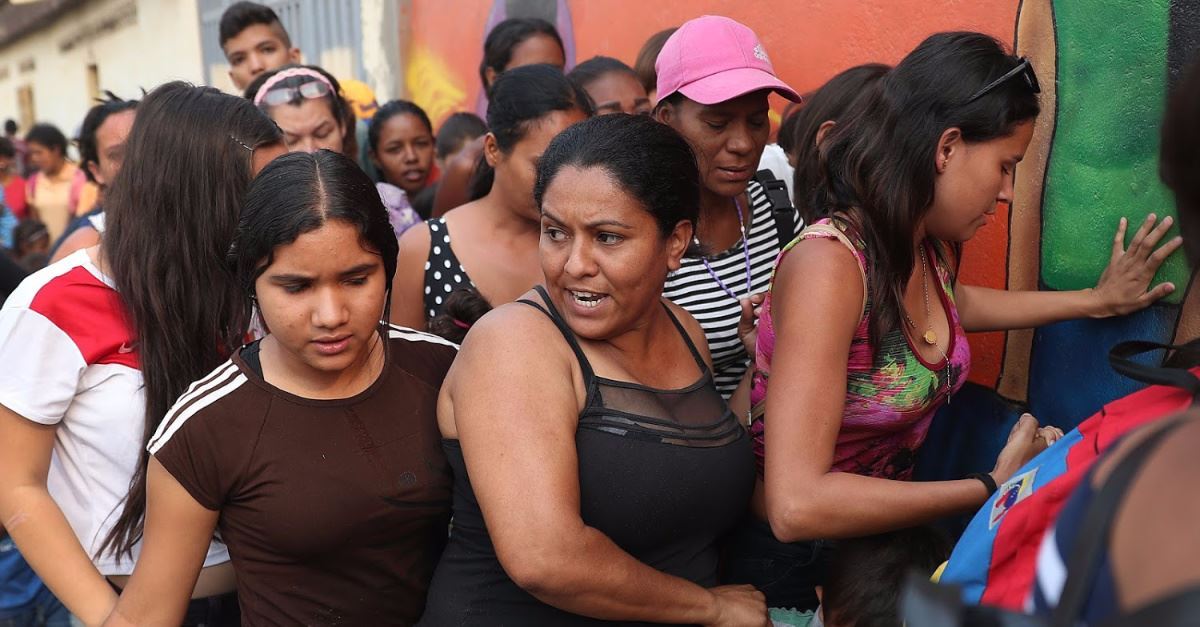 2. VOLUNTEER AT A RESETTLEMENT OFFICE
If hosting a refugee is not a good fit for you, consider volunteering at a refugee resettlement office. ACC D.C. Metro notes that volunteers at their organization can expect several volunteer opportunities in their offices. Volunteers can sign up to fulfill one of five roles. ACC D.C. describes its first role as a "First Friend" as its "most popular volunteer opportunity." According to the organization's website, Fast Friends can expect to help refugees in various areas of their lives including job searching, "practicing English, learning public transportation, getting acquainted with American culture, becoming comfortable with their new community, or having homework assistance for their kids." Similar to the "Big Brother-Big Sister" program, the First Friends serve as mentors, friends and resources to new refugees.
Volunteers can also serve as a case manager, where they help refugees set up and arrive at appointments including social security office appointments, health screenings and school enrollment appointments and create an organized file on each of the refugees you are assigned.
Other volunteer opportunities include helping refugees with all things regarding employment (resume writing, interview practice, etc.) being a part of the events team where you can help to make the refugees feel welcomed through organizing welcome events and working as a client service coordinator where volunteers work mainly with asylees.
Other organizations also welcome volunteers with special skills like tech skills, design skills and legal skills, among other things.
To find a refugee resettlement office near you, check out findhello.therefugeecenter.com.
Photo courtesy: Getty Images/Joe Raedle/Staff

Click here to read more.
Source: Christian Headlines