She says James Brown raped her. She also says someone murdered him. And others share Jacque Hollander's suspicions. Twelve years after Brown's death, nearly a dozen people who knew him are calling for an autopsy or a criminal investigation.
---
Two years ago, I got a phone call from a woman who sang in the circus. She said she could prove that James Brown had been murdered. I met her on a hot day near Chicago, where the big top was rising and the elephants were munching hay. The singer's name was Jacquelyn Hollander. She was 61 years old. She lived in a motor home with two cats and a Chihuahua named Pickles. She had long blond hair and a pack of Marlboros. She said she was not crazy, nor was she lying, and she hoped I would write her story, because it might save her life.
Or maybe it would get her killed. That was also a possibility, she said. Bad things happened to people who ran afoul of the James Brown organization. "I'm sure you know that Adrienne Brown was my good friend," she said, referring to James Brown's third wife. "That's a very long story, when I tell you about it. There's no doubt she was murdered."
We got in my car and drove to Panera for lunch. Jacque's story widened, deepened, growing ever more strange. New characters appeared and disappeared, suffering one calamity after another. Some were shot to death. Some were maimed or killed in vehicle crashes. Some appeared to die of natural causes, but Jacque thought they'd been poisoned. She had questions about the deaths of at least nine people, all of them somehow connected to the Godfather of Soul.
I wanted to know how a woman in the Carson & Barnes Circus had become such an authority on the secret history of James Brown. She tried to explain. The story had many twists and turns, but it kept returning to one day in 1988, when she got in James Brown's conversion van and took a ride into the woods.
Jacque was lost, and so was I. The story meandered through her consciousness, pulling me in ragged circles. "I know this is getting hard for you to understand," she said. There were spies who posed as federal agents. There were suspicious fires and deceitful books. There was a woman named Peaches who said James Brown's crypt was empty.
We drove back to the circus encampment. Jacque lit a cigarette and introduced me to a man she called the "finest trapeze catcher in the world." I met another man who operated a contraption called the Wheel of Death. I met her dear friends Lisa, Becky, and Tracy, all of whom were elephants. We walked to her motor home. She unlocked a storage compartment underneath the vehicle and pulled out a forest-green plastic bin.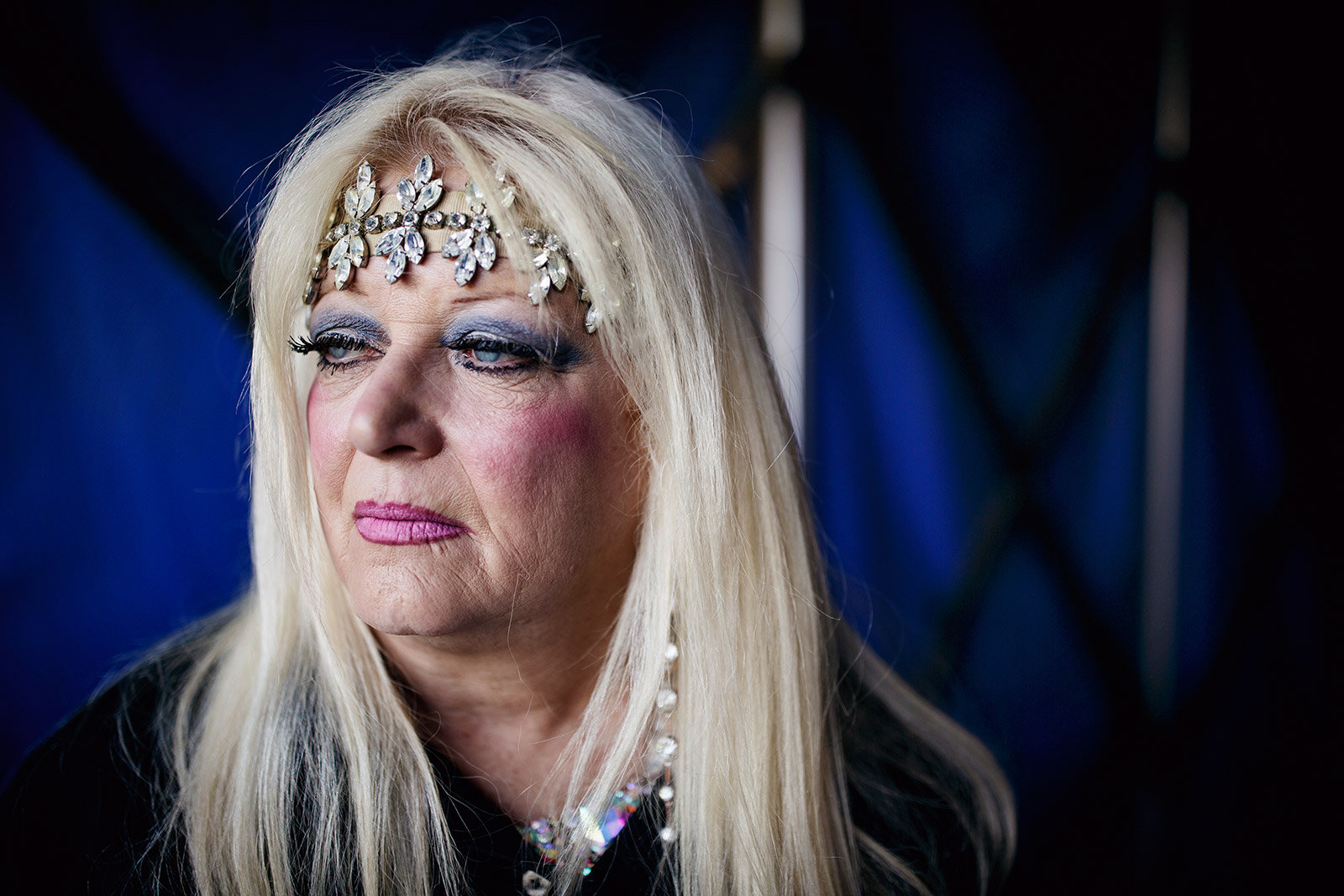 "How strong are you?" she asked.
I carried the bin into the motor home. It seemed to make her nervous, which made menervous. She was not supposed to have this, she said. Jacque had acquired the bin in early 2016 during a bizarre sequence of events that led her to believe she had solved the mystery of James Brown's death. She thought the green plastic bin was evidence. She said someone told her to throw it into a lake.
Now Jacque and I stood inside her motor home with the green plastic bin she had not thrown into a lake. Jacque told me to put on rubber gloves and go through it. I did. Studying this collection of objects, I tried to understand how they pertained to the Godfather of Soul. She tried to explain. I listened intently, getting more disoriented.
She said the doctor who treated Brown before his death told her that Brown would have been released from the hospital the next day if he hadn't taken a sudden and inexplicable turn for the worse. She said one of Brown's friends was so convinced of foul play that he took a vial of Brown's blood from the hospital room after Brown's death. She said the friend hoped it would prove that Brown had been murdered.
"Oh my," I said with a deep sigh.
"You think I'm crazy now?" she said.
"No," I said. "Here's what I think, is that this — "
But I never finished the thought, because she was interrupting again, the story rushing on like a brook in the forest after a hard spring rain.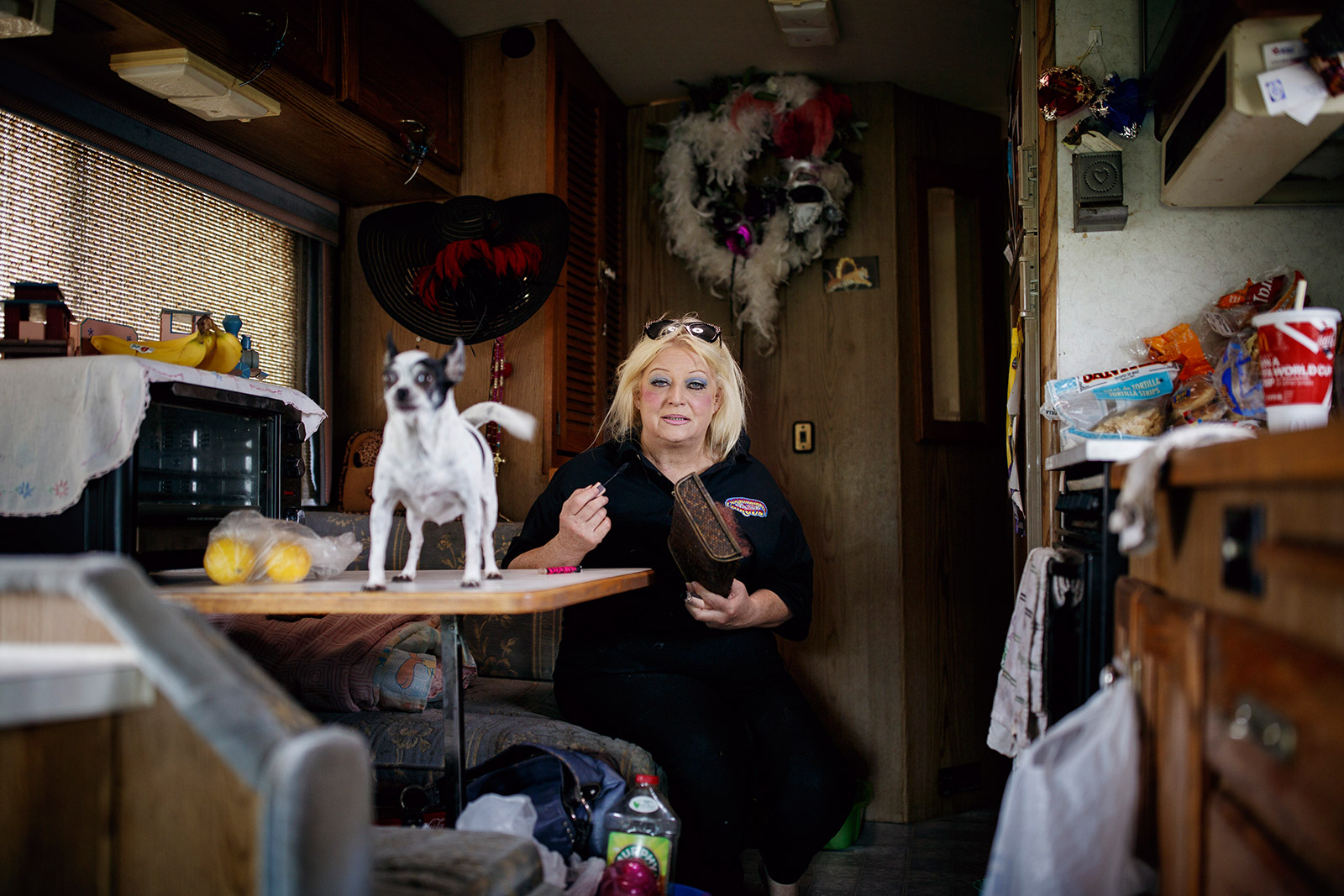 It was June 1, 2017. James Brown, one of history's most famous men, had been dead for 10 years. I was starting to think his story had not yet been told. And that maybe it was still unfolding.
In journalism, and in life, you will meet a certain kind of person. This person tells a story that involves a grievance or an unmet need. This person may be injured or destitute. This person may smoke too many cigarettes. In any case, this person tells the story to anyone who will listen: in church, at the police station, on a phone call transferred from the newsroom switchboard. You have heard this story before. You think it might be an exaggeration. But this is what really scares you: It also might be true. Because if it is true, you might have to do something.
If Jacque Hollander's story is true, it carries some extraordinary demands. It requires the authorities to open at least two death investigations. It asks them to pull James Brown's body from the crypt and subject it to an autopsy. It forces us all to reconsider Brown's legacy: to see him not just as a pioneering entertainer but as a man whose last two decades were suffused with horrible secrets.
Of the thousands of people I've interviewed in my 18-year career, Jacque Hollander stands apart. Her stories may ramble, one interrupting another and another after that, but she renders each scene with remarkable detail. They have the force of lived experience, of fear and sadness and hard-earned outrage. As for documentation, she is practically a hoarder. She has more than a dozen boxes of papers, photographs, audiotapes, videotapes and other relevant artifacts. One time she played me a VHS tape from 1988 that showed a police officer writing her a note at a charity function — and then she handed me the note, worn and faded but still intact.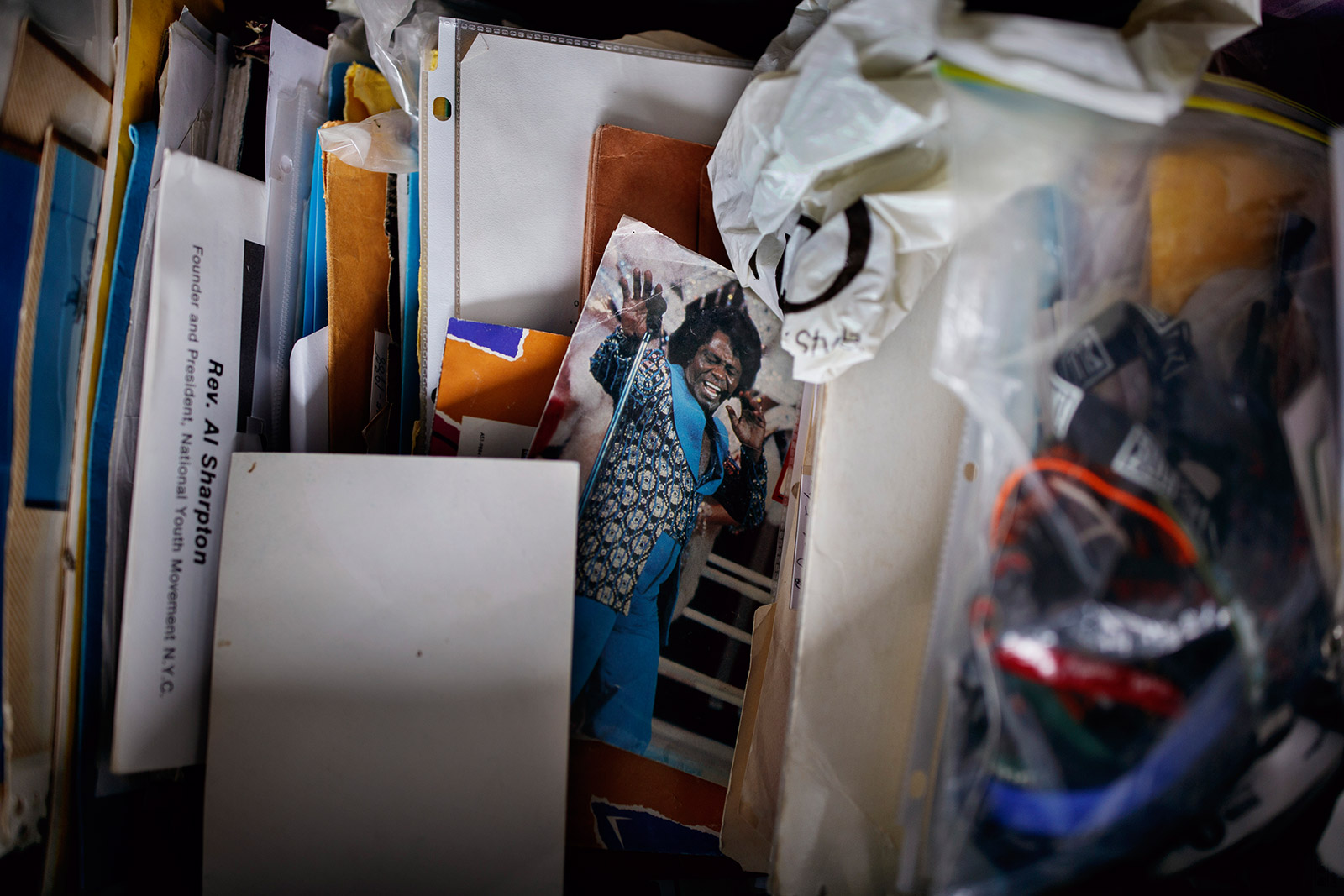 "When you're up against the most powerful person in the world, you have to document, and you have to investigate yourself, and you'd better prove everything you're saying," she told me that first day in June. "Because nobody's going to believe you unless you can prove it."
Some people find her stories impossible to believe. Several who have known Jacque told me they think she exaggerates, or hallucinates. Jacque herself told me that a close friend tried to have her committed.
But at least three trained fact-finders have closely examined her claims and reached the opposite conclusion. Larry Largent and Mark Polkosnik, two professional counselors who happen to be former police officers, both told me they had spent many hours counseling Jacque for her mental and emotional trauma and had determined she was neither crazy nor lying — not about James Brown, and not about anything else.
Danny Porter, the district attorney of Gwinnett County, Georgia, since 1992, said Jacque had given him solid information that helped solve a murder case unrelated to James Brown. He said he considers her a reliable source.
"Knowing Jacque and what she tells me about the James Brown organization, I can't say it's not true," Porter told me. "Because so much of what she says has turned out to be true over the years."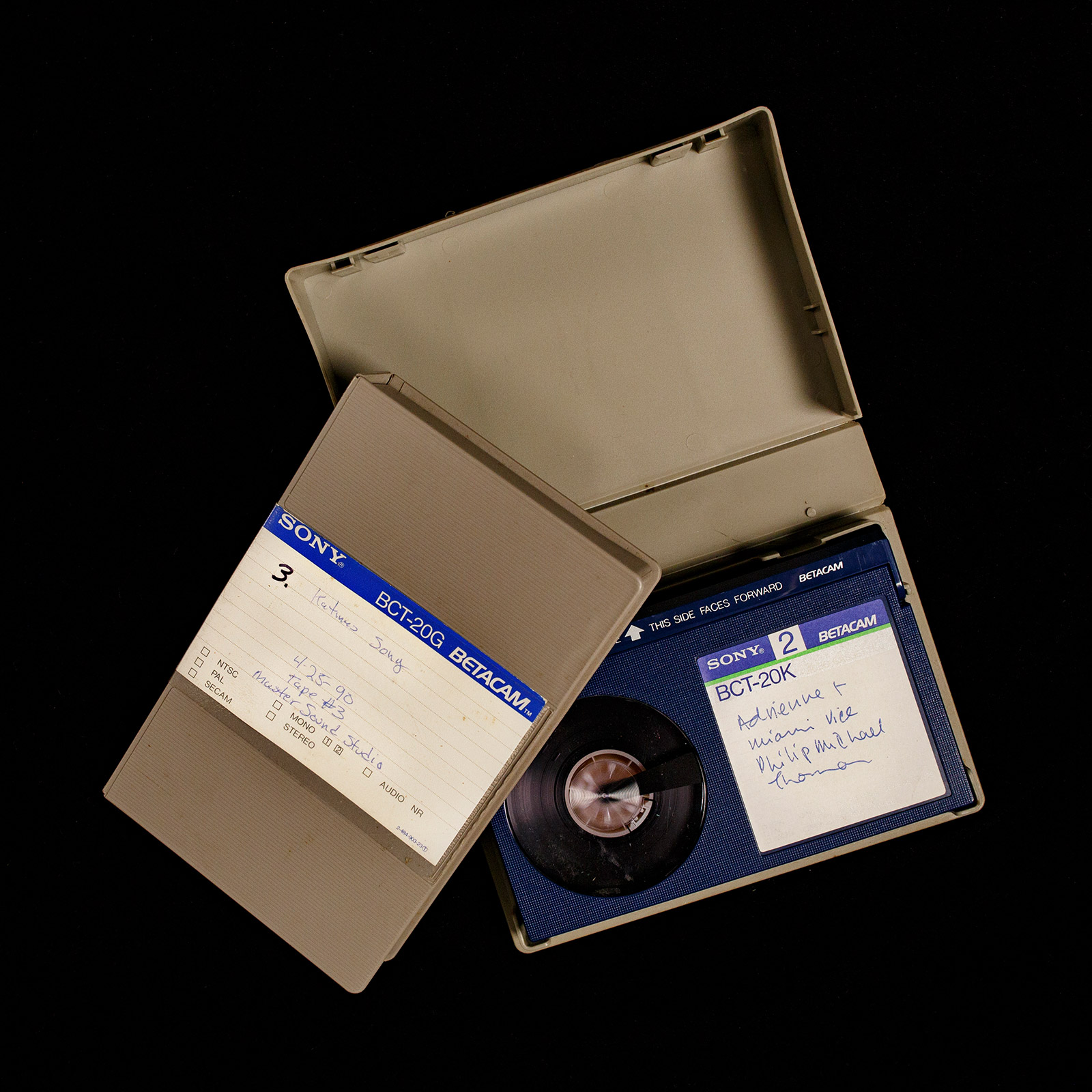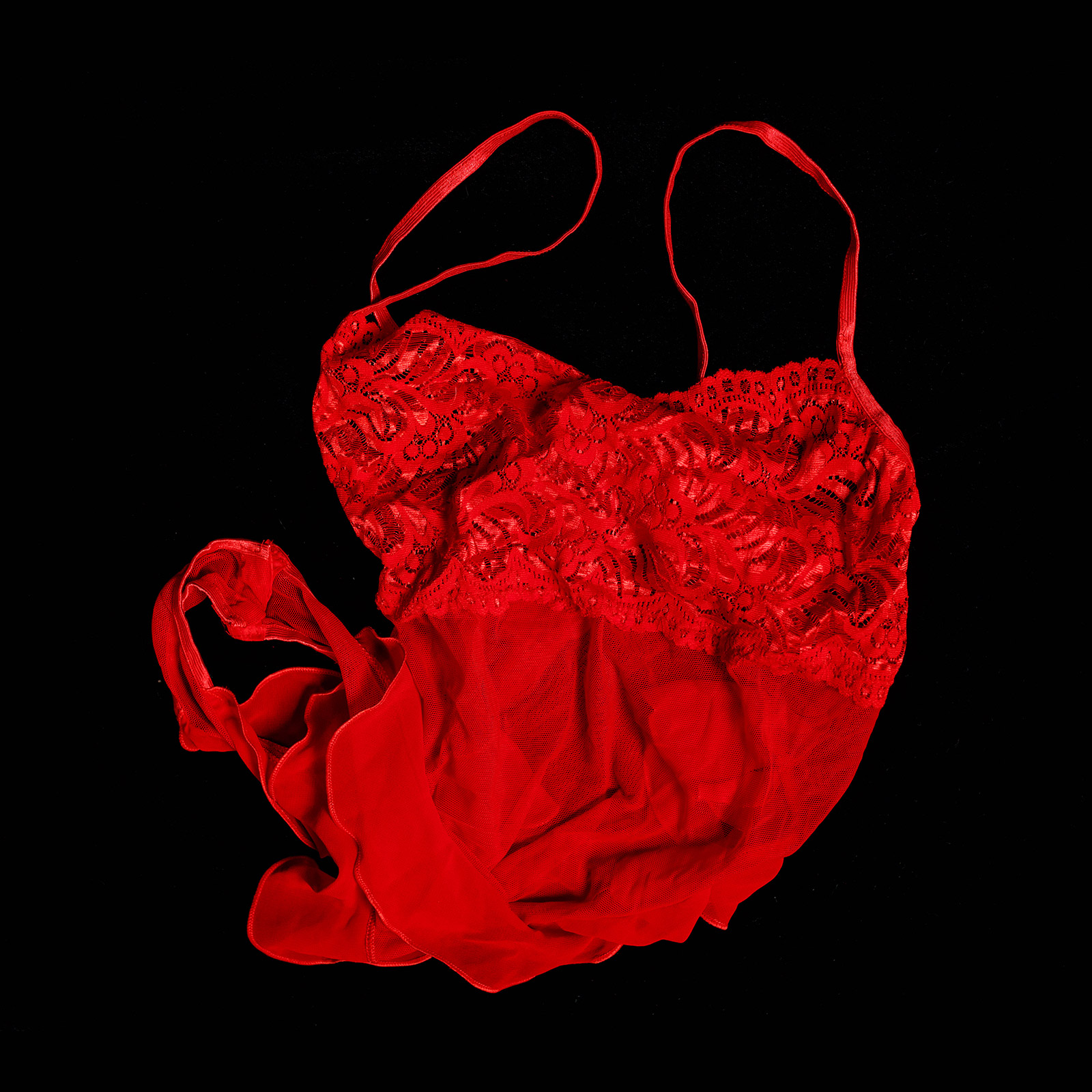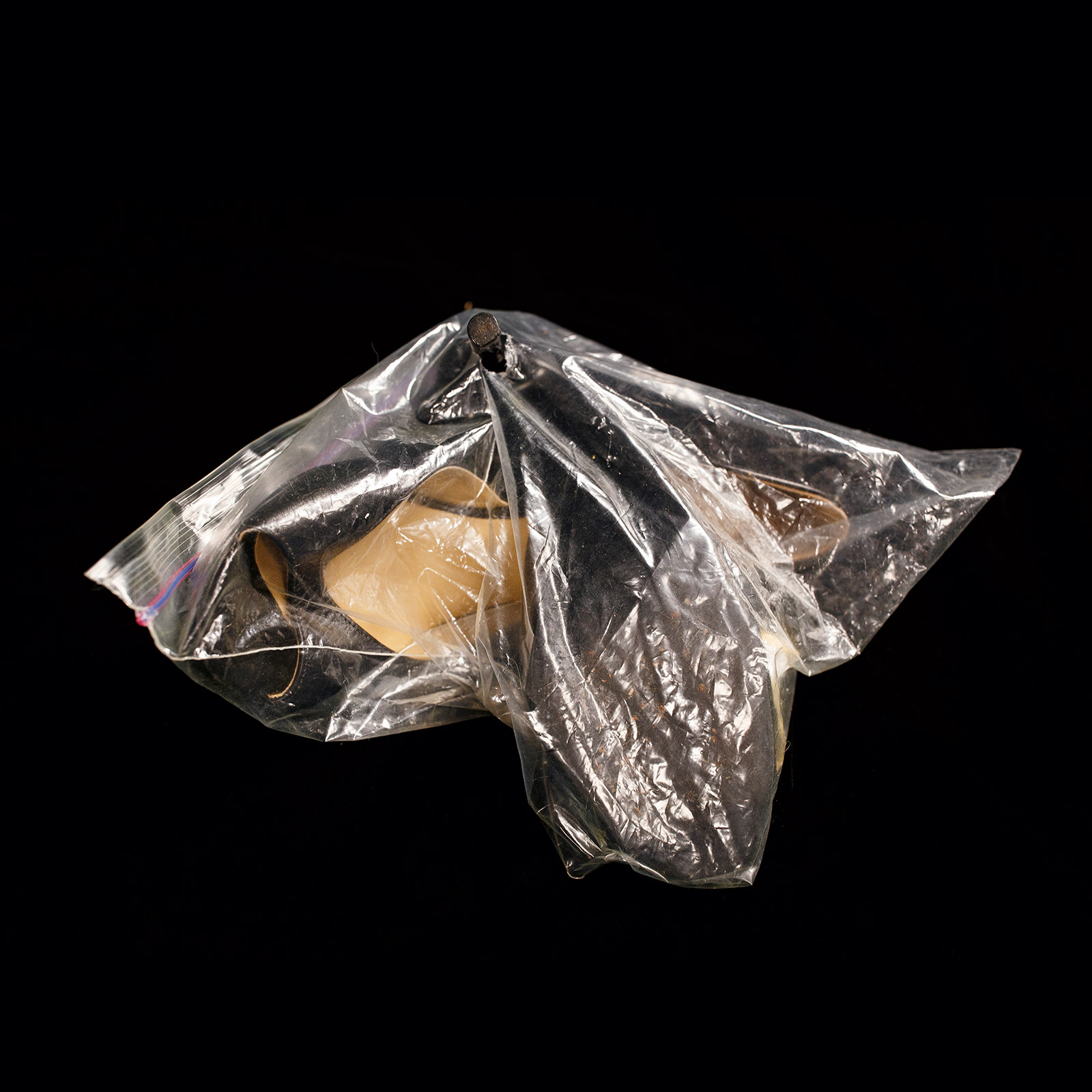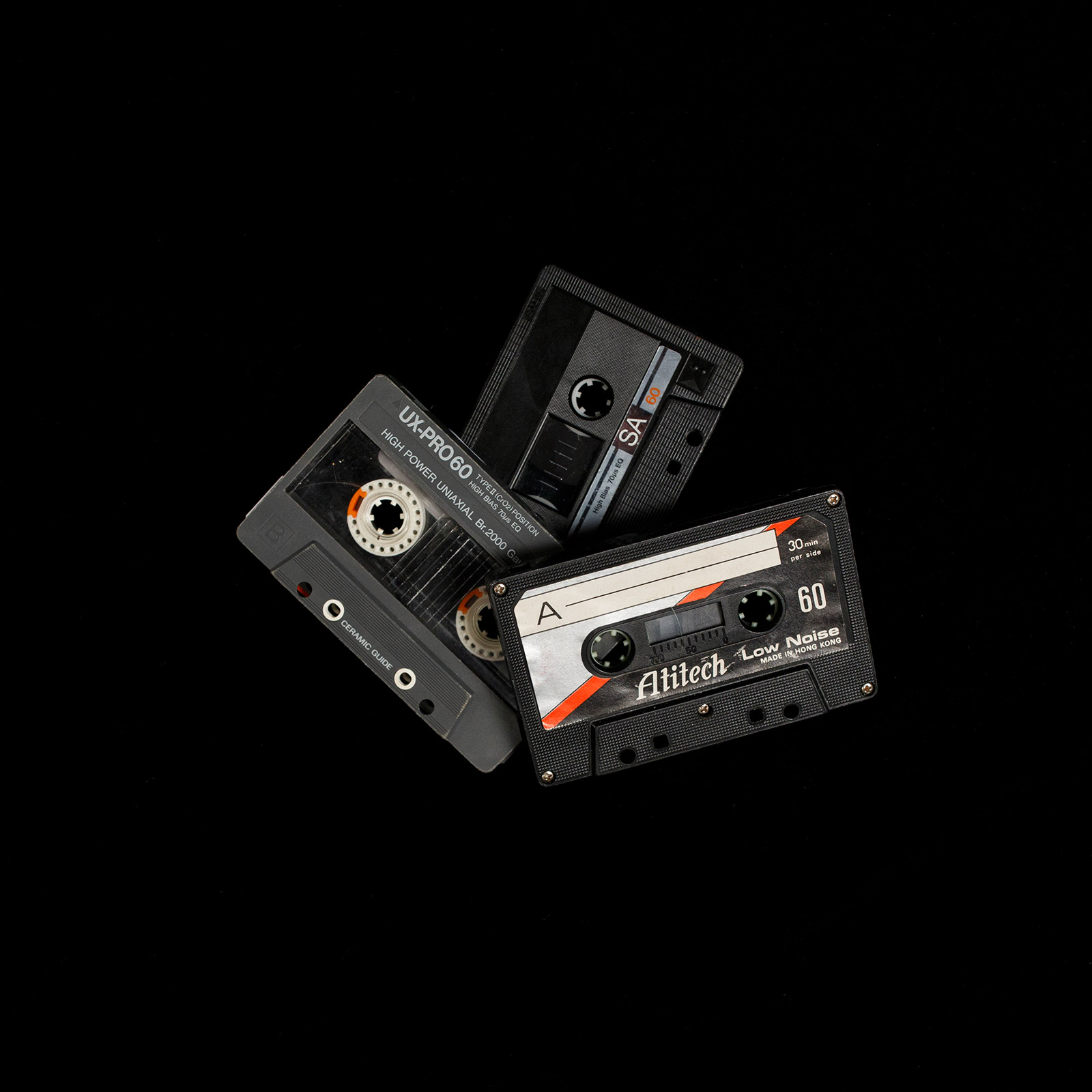 I spent nearly two years checking out Jacque's story. I traveled through nine states, read tens of thousands of pages of police and court records, interviewed nearly 140 people, questioned Jacque for hundreds of hours, mined the depths of her three storage units for records stretching back more than 30 years, analyzed more than 1,300 pages of text messages from her iPhone, and sent an item from her green plastic bin for testing at a forensic laboratory.
In examining the deaths of Adrienne Brown and James Brown, I also discovered many things Jacque did not know when she called me.
At least three other people believe the death of Adrienne Brown was not an accidental overdose, despite what the authorities said in 1996.
There are legitimate questions about James Brown's death that can only be answered by an autopsy and a criminal investigation.
And there is a disturbing pattern of similarities between Adrienne Brown's death and James Brown's death 11 years later.
I found the doctor with whom Jacque claimed to have spoken, the one who treated James Brown at a hospital in Atlanta before his death. Much to my surprise, he agreed to an interview. He told me he doubted Brown had died of natural causes. He suspected that Brown died of an overdose, accidental or otherwise. He said he wanted an autopsy all along.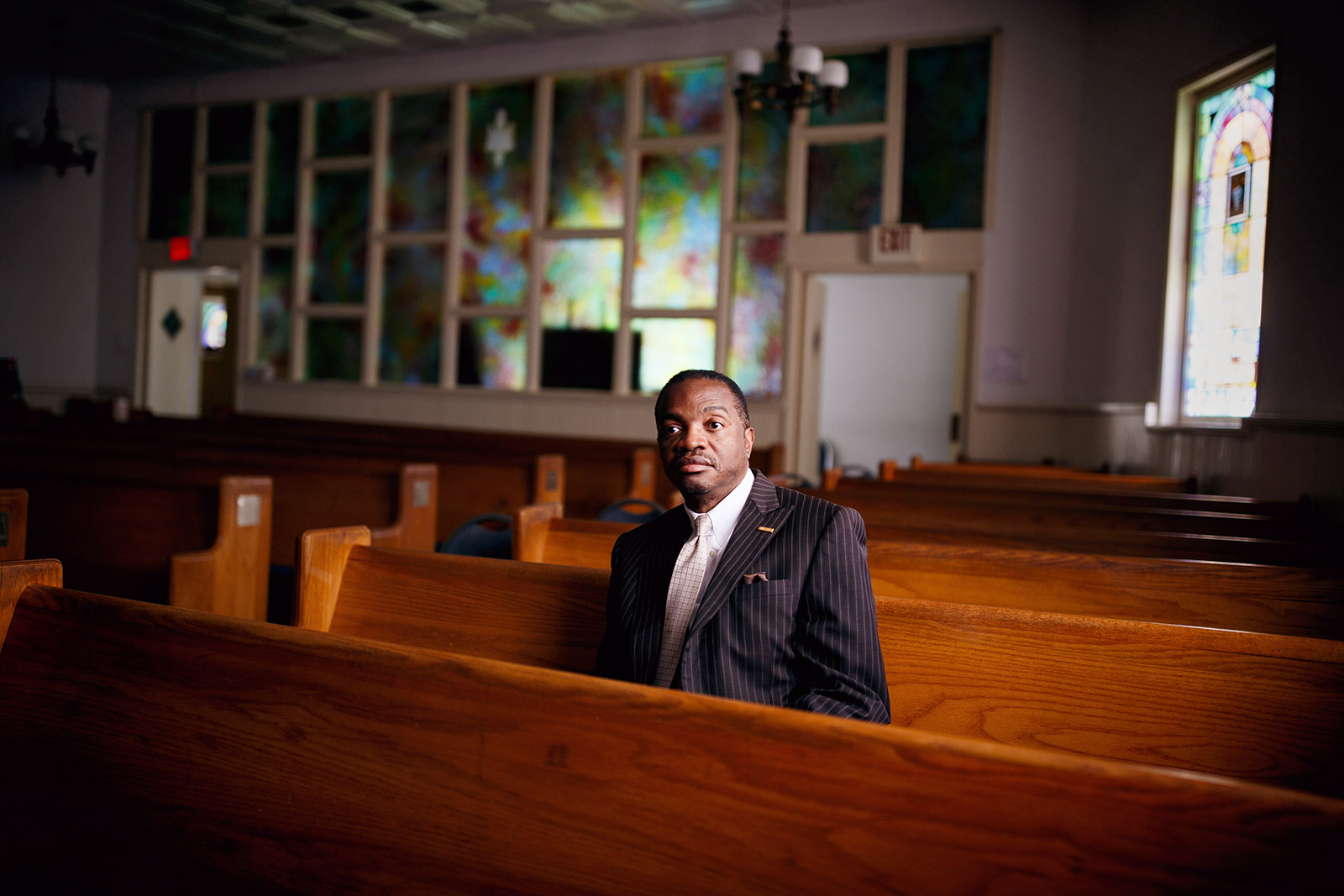 The doctor is one of 11 people associated with Brown who told me his death should be investigated. That number does not include Brown's daughter LaRhonda Pettit or his son-in-law Darren Lumar, both of whom alleged that Brown was murdered, both of whom died before I started reporting this story.
In addition to the doctor, I found Andre Moses White, the old friend who helped Brown check into the hospital in December 2006. Yes, White told me, he did take a vial of his friend's blood from an IV tube shortly after Brown's death. And he still hopes it will help the authorities find out whether James Brown was murdered. Lumar was murdered in Atlanta in 2008, the year after he made his allegation on local TV news. His killing remains unsolved.
Besides the skeptical doctor and the vial of blood, I found more than a dozen other unresolved questions regarding Brown's last days, his death, and the peculiar events that followed. I will lay out those questions in the third part of this series. But first we need to talk about the circus singer, and the tortuous 30-year path that led her to acquire the mysterious plastic bin.