A legal organization is demanding the United States Postal Service change its policy on custom stamps after a woman's order was rejected because it showed her family standing in front of a historic cathedral.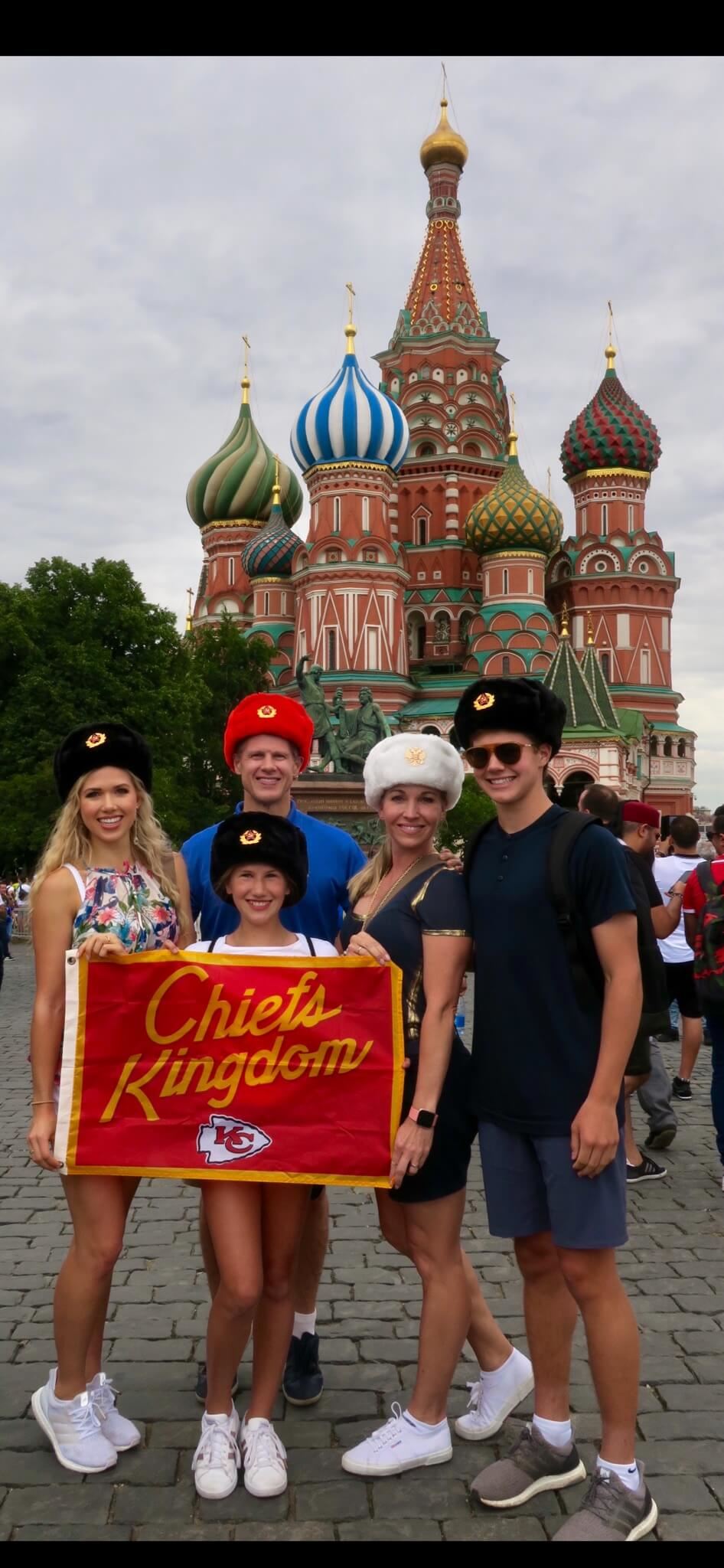 First Liberty Institute is representing client Tavia Hunt, who submitted an order through Zazzle.com for stamps showing her and her family standing in front of Moscow's famous St. Basil's Cathedral. The order was to be filled through Stamps.com, a separate public company.
But Zazzle.com declined the order, saying it violated USPS policy prohibiting "any depiction" of religious content on customized stamps. The policy was adopted in 2017.
"No one should have to go to court to send a Christmas card," said Hiram Sasser, general counsel for First Liberty Institute. "USPS policies are so ambiguous and unequally applied that even its approved vendors don't know what is allowed and what isn't. The USPS has made Zazzle and Stamps.com agents of discrimination."
Click here to read more.
Source: Christian Headlines