Two 19-year-old men have been charged with manslaughter after an auxiliary police officer who was chasing them fell to his death from a bridge in southern Illinois.
The St. Louis Post-Dispatch reports that Valention Miller and Chaun'tuan Gillespie are charged with involuntary manslaughter and aggravated use of a weapon. Miller is also charged with aggravated fleeing and eluding a police officer.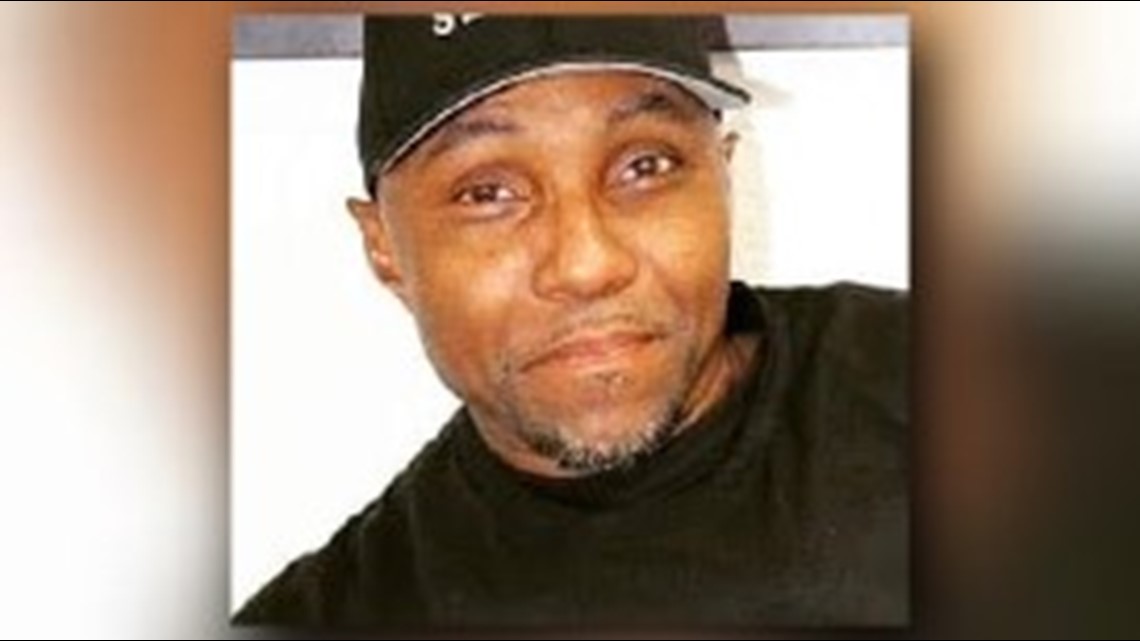 Forty-four-year-old Ricardo Davis was working as an auxiliary officer with the Washington Park Police Department Saturday when he and other officers chased a car onto the Poplar Street Bridge in East St Louis. The car crashed and the two men ran off.
Davis was pursuing them when he vaulted over a concrete barrier, apparently not realizing there was a gap and a 50-foot (15-meter) drop to the ground.
SOURCE: Associated Press / WGN-TV