Although an 18-year-old has been arrested in the shooting death of a Missouri mother of three, her family says it doesn't bring back the caring woman they lost.

Porsha Owens, 28, was preparing to take her children, ages 3 to 8, to a summer child care program at 7:15 a.m. Monday when a gunman approached her outside her Castle Point home and demanded her car keys, money and purse, according to previous news reports.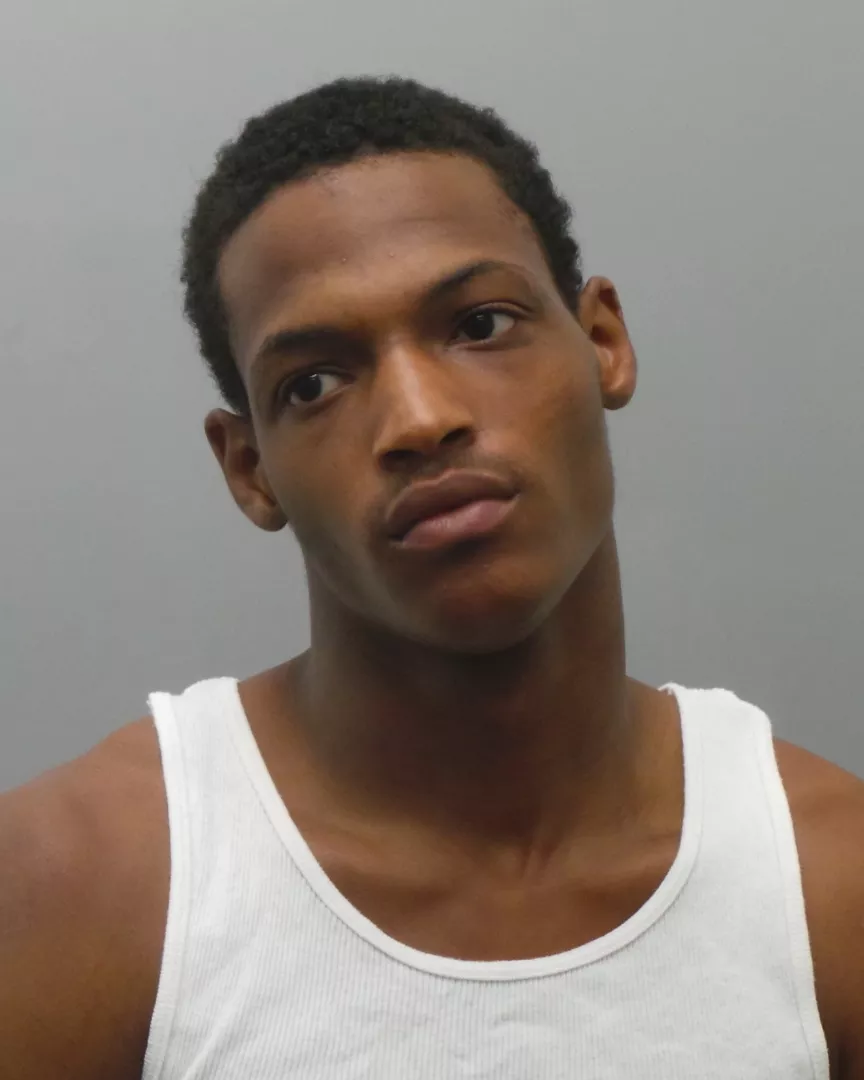 On Wednesday, alleged shooter Mark Haywood was arrested and charged with one count of murder in the second-degree, one count of first-degree robbery and two counts of armed criminal action.
"The children witnessed this, and they watched their mother essentially bleed to death," St. Louis County Prosecuting Attorney Robert McCulloch reportedly said, adding, "You just want to cry when you think about it."
Keon King, Owens' cousin, tells PEOPLE that while her family is relieved that law enforcement have caught the suspect in the case, "We don't have Porsha in our life."
Still, Owens says, an arrest may prevent something like this happening to another family: "Maybe another mother or another father will be able to make it home."
According to a probable cause statement released by law enforcement, Haywood allegedly came from behind Owens' car and announced he was going to rob her — then he shot her and fled the scene.
Authorities said Owens property was allegedly found in Haywood's home and he confessed to his crimes.
King, 31, says Owens did not know her attacker. "She came out of the house at the wrong time," he told PEOPLE while sobbing.
Owens was a safety officer at the Riverview Gardens School District, which remembered her as a "treasured member" of their community and someone "who worked diligently to build positive relationships with scholars and staff."
Haywood is being held in lieu of $1 million cash bond. It was unclear Thursday whether he has been arraigned or obtained an attorney who could comment on his behalf.
Owens' family has created a GoFundMe page to help support her three children.
"Porsha loved her kids," King says. "She was pure joy."
He says her children, who witnessed the slaying, are doing the best they can. Owens' oldest son, 8-year-old RJ, stayed with his mother and told his younger sister Hailee, 4, and 3-year-old brother, Haiyden, to hide under the car while they waited for help to arrive.
"He cries sometimes," King says of RJ, who understands his mother died and isn't returning home. "We're a very spiritual family. We know we'll see her again someday."
SOURCE: People – Elaine Aradillas